We are proud to have great leadership in the local ASIS Chapter. Below are the current officers in our area.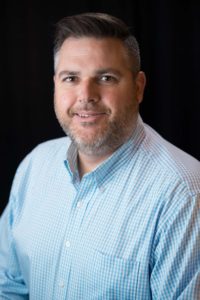 Chair Nick Rasey
Manager-Physical Security, City Utilities of Springfield

Nick Rasey is the Manager-Physical Security for City Utilities of Springfield MO. City Utilities is a 5-star utility providing Electric, Gas, Water, Transit and Broadband services. Current duties include the following: risk assessments, Federal regulatory compliance responsibilities, access control, video surveillance, supervision of armed guards and contract guards and internal and external investigations. He has been employed at the utility for 15 years and was promoted to his current position in 2010.
Prior to working at the utility, he served in the US Coast Guard. His educational background includes the Federal Law Enforcement Academy, Columbia College and multiple certifications.
________________________________________________
Vice Chair Andy Englert
Patrol Commander, Missouri University Department of Safety and Transportation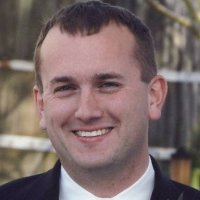 Currently employed at Missouri University Department of Safety and Transportation as the Patrol Commander. I am responsible for overseeing daily operations for the patrol division. I lead 30 employees composed of Officers. I conduct follow-up investigations and address concerns as they arise.
After graduating from Evangel in 2001 with a degree in Secondary Education History , I completed Drury University's POST Certification Program. In 2012 I completed a degree in Business Administration and will be pursuing an MBA.
I'm interested in using my knowledge and experience to advance in the Security Industry.
_________________________________________
Treasurer William A Deal, CPP
Springfield, MO

_________________________________________
All ASIS of the Ozarks Chapter Members
Mr Stanley Blake Barker, Manager Safety and Training, White River Valley Electric Cooperative – Branson, MO
Mr William R Boehning, CPP, Director Corporate Security, Prime – Springfield, MO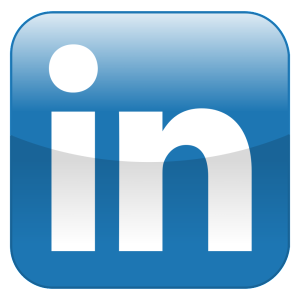 Mr Chris A Brown, Security Coordinator, Arvest Bank Operations – Lowell, AR
Mr Gabe L Brown, Security Consultant, Federal Protection – Springfield, MO
Mr Michael Center,United Nations Regional Security Adviser, U. N. Department of Safety and Security – New York, NY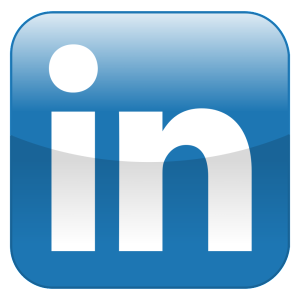 Mr Richard "Zeke" Clawson, Assoc. Dir Safety & Security, Southwest Baptist University – Bolivar, MO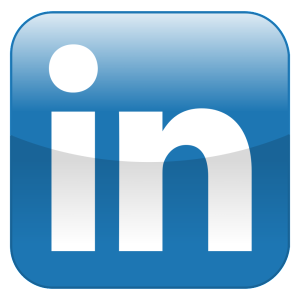 Mr Eric Sean Clay, System Director of Public Safety, CoxHealth System – Springfield, MO
Mr Todd Clow, CPP, Director, GISAT Governance, Wal-Mart – Siloam Springs, AR
Mr Peter Corretjer – Lebanon, MO
Mr Jeff Christopher Davis, Field Services / Scheduling Manager, Securitas Security Services – Springfield, MO
Mr David Alan Deal, Asset Protection Supervisor, Jack Henry & Associates – Monett, MO
Mr William A Deal, CPP – Springfield, MO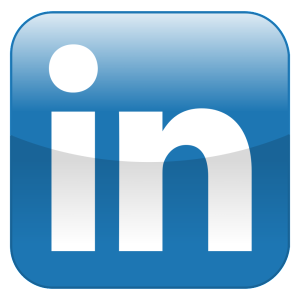 Ms Sarene Deeds, Director of Safety and Security, Drury University – Springfield, MO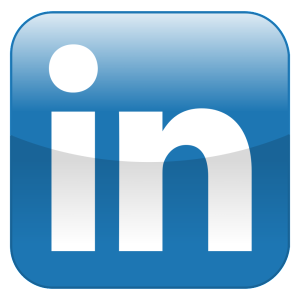 Mr Dwayne D Doran, Dir Safety & Security, St Johns Health System – Springfield, MO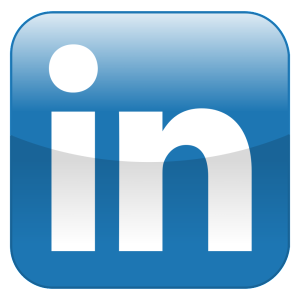 Mr Shawn Eck, Cyber and Physical Security Manager, Empire District Electric Company – Carl Junction, MO
Mr Andrew M Englert, Missouri State University – Springfield, MO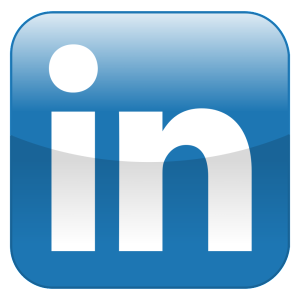 Mr Paul R Etheridge, Director of Operations, Kanakuk Kamps – Branson, MO
Mr Michael T Evanoff, Vice President, Global Asset Protection & Security, Wal-Mart Stores – Bentonville, AR
Dr Michael S Ford, Private Officer, US Security Associates – Rogers, AR
Mr Jerry R Geisler III – Fayetteville, AR
Mr Geoffrey V Goodrich, Director of Protection Services, Crystal Bridges Museum of American Art – Bentonville, AR
Mr Mark Grabowski, CPP, Dir of Safety & Security, Southwest Baptist University – Bolivar, MO
Mr Jon A Hall, Corporate Security, Logistical Mgmt Corp – Iberia, MO
Mr Cris J Hanson, North America Sales, Nedap – Branson, MO
Mr Cornell R Heldenbrand, Director of Security, JB Hunt Transport – Lowell, AR
Mr Stephen C Holland, President, Holland and Associates – Bois D'Arc, MO
Mr Jay Huff, Assistant Director – Safety & Transportation, Missouri State University – Springfield, MO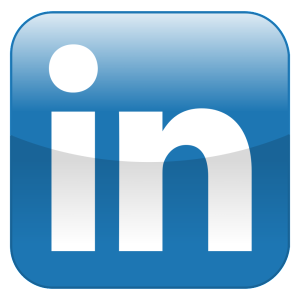 Mr Steve Jacobsen, President, Anchor Fence Corp – Springfield, MO
Mr Tom Johnson, Director Safety and Transportation, Missouri State University – Springfield, MO
Mr Louis W Kimble – West Plains, MO
Mr Darrell L Kingore, CPP, Loss Prevention Manager, Walgreens – Branson, MO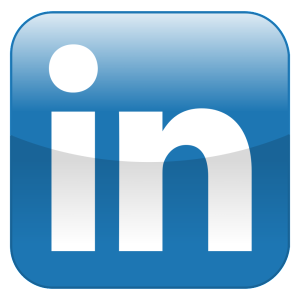 Mr Michael E Knoke, CPP , Retired – Branson, MO
Mr Scott Leven, Safety and Security Officer, Ozarks Technical Community College – Springfield, MO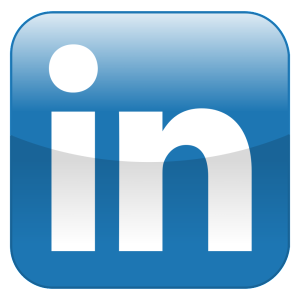 Mr Pete Lowell, CPP, Assistant Director – Global Security, Principal Financial Group – Des Moines, IA
Mr Michael J Martori, CPP, Senior Policy Analyst Manager, Science Applications International Corporation – Dixon, Mo
Mr Timothy G Medlin, Owner, Systematic Investigations LLC – Clever, MO
Mr Rick Dean Mercer, Occupational Risk Manager, Jack Henry & Associates – Monett, MO
Mr Ernie Leo Merrill, Occupational Risk Management Coordinator, Jack Henry and Associates, INC. – Monett, MO
Mr Thomas Misner, Asset Protection, Jack Henry and Associates – Monett, MO
Mr Roger E Moore, Director of Public Safety, Evangel University – Springfield, MO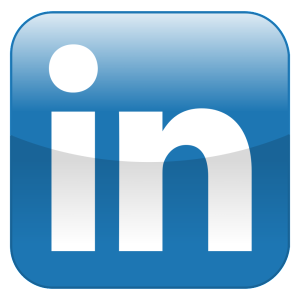 Mr Frederick Glenn Patchell, Security Specialist, AECI – Springfield, MO
Mr W.Calum Pender, CET, Life Safety Consultant, Simplex Grinnell – Springfield, MO 

Mr Robert L Quinn, Asset Protection, Jack Henry & Associates – Monett, MO
Mr Nicholas K Rasey, Spvr Physical Security, City Utilities of Springfield – Springfield, MO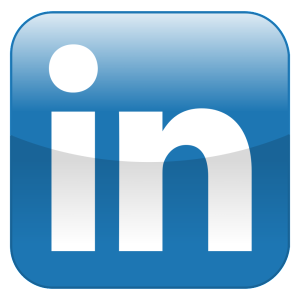 Mr Steven D Resel, CPP, Physical Security Specialist, US Army – Dixon, MO
Mr Todd Revell, Director of Public Safety, Evangel University – Springfield, MO
Mr Terry Rosenthal, Manager of Engineering, Laclede Electric Cooperative – Lebanon, MO
Mr Ted L. Ruth, Natl Account Mgr, WalMart Securitas Security Svcs USA – Lowell, AR
Mr Terry Shelton, Director of Technical Design, Digital Monitoring Products – Springfield, MO
Mr Tom Shuler, Property & Security Manager, Arvest Bank – Ozark, MO
Mr Robert Adam Southers, Assistant Operations Officer, US Army – Waynesville, MO
Mr James Tyler Street, Physical Security Supervisor Security Operations, City Utilities of Springfield – Springfield, MO
Mrs Sara Sullivan, Sales Program Manager Enterprise Accounts, Boon Edam Inc – Saint Robert, MO
Mr Rodney E Thoms, Safety & Security Manager, Bass Pro Shops – Springfield, MO
Mr Gorm Tuxen, Business Development Agent, NEDAP – Branson, MO
Mr Jeff A Ussery, Safety and Security Manager, Herschend Family Entertainment – Branson, MO
Mr David H Vallely, Owner, 21st Century Peacekeepers – Springfield, MO
Mr Gary Vierrether, Physical Security Systems Engineer Supervisor, Jack Henry and Associates – Monett, MO
Mr Robert Wahl, Director Chief Information Security Officer, Tyson Foods – Bentonville, AR
Mr Ryan S. Walker, Security Systems Administrator, Sho-Me Power Electric Coop – Marshfield, MO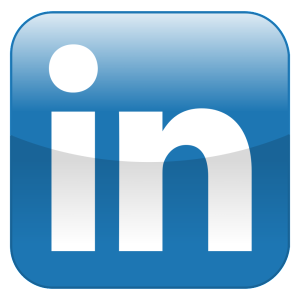 Mr John Wallingford, Security Officer, Fort Knox Gold Mine – Fairbanks, AK
Mr Eddie R Webb, Protective Services Supervisor, Associated Electric Cooperative – Springfield, MO
Mr Eric Wilhoit, PCI, Assistant Deputy Director, Missouri Gaming Commission – Eldon, MO
Mr Ryan Zickmund, Security Specialist, CIS Data Services – Springfield, MO